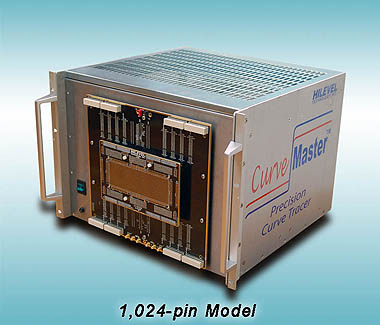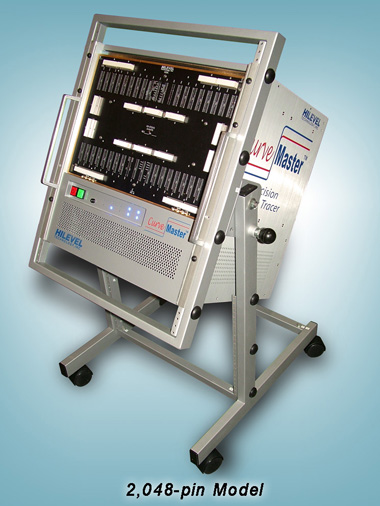 The CurveMasterTM delivers new price/performance efficiency to curve tracing and Failure Analysis. Curve trace has been a standard feature in our full-power chip tester for years, so the CurveMasterTM is built with today's components and technology. With all new high-accuracy DC Parametrics, you'll enjoy the most powerful curve tracer you have ever used. Why settle for old used equipment or repackaged old technology?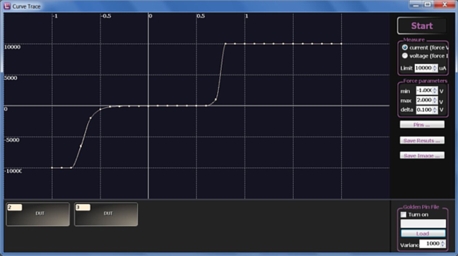 The HILEVEL CurveMasterTM brings modern technology and components to the world of curve tracing.

With up to 2,048 pins and all new high-accuracy DC parametrics, the powerful CurveMasterTM could become your favorite lab instrument!


Click below to see a short demo!

(May take several minutes to load)


Ask your

HILEVEL

representative for more information on the CurveMasterTM Precision Curve Tracer.




17805 Sky Park Circle, Suite E, Irvine CA, 92614